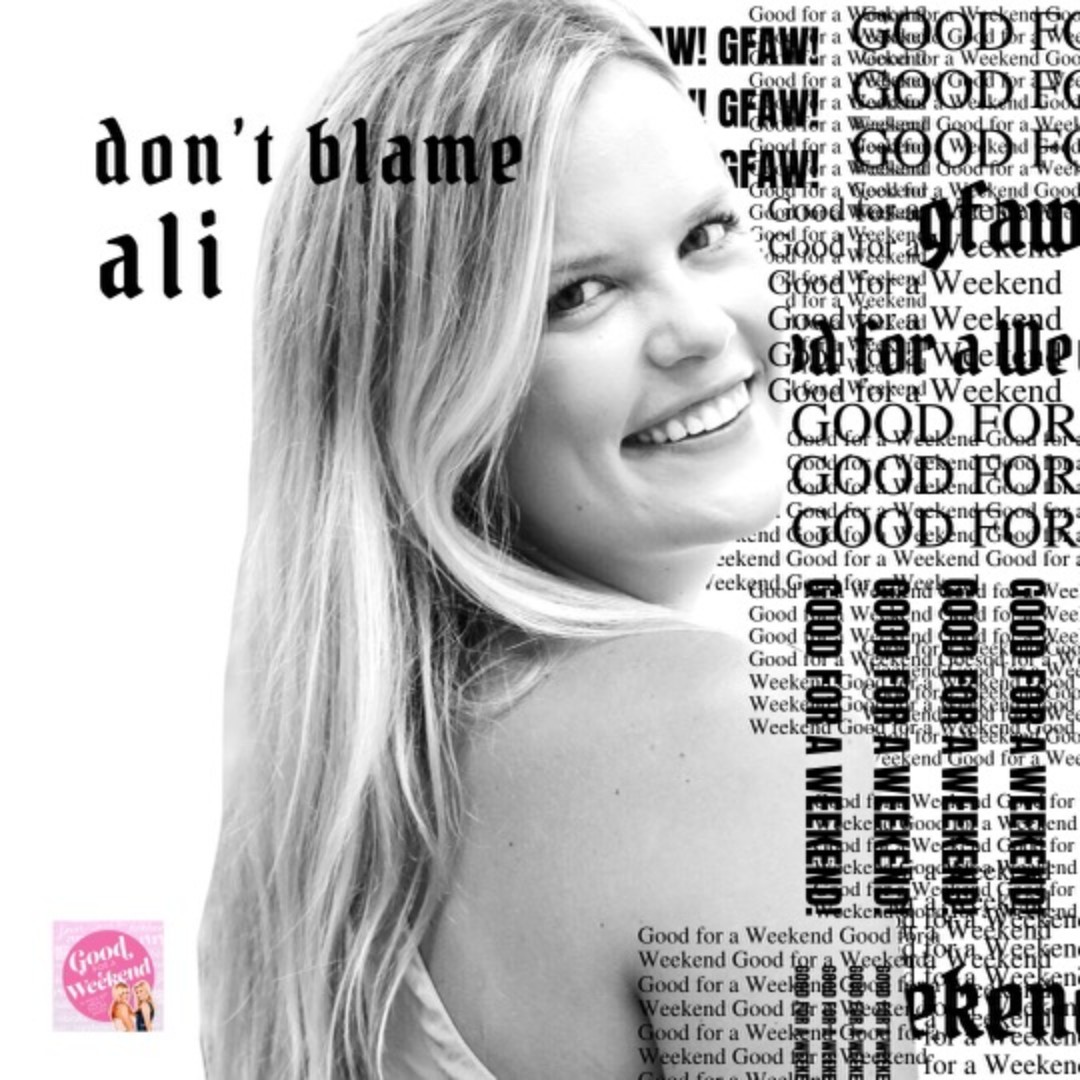 In celebration of Ali's upcoming 25th birthday, Ali shares 25 things Taylor Swift accomplished before turning the age 25. Nothing like a quarter life crisis, right? Ali covers everything from Taylor's first Album of the Year win at the Grammys, to being named one of Time's 100 Most Influential People at the mere age of 20, to making Big Machine relevant (Scott Borchetta could never.)
The deadline for Swiftie Confessions is September 16th! Submit your Swiftie Confessions to have the chance to be included in Good for a Weekend's upcoming Collection II episode of Swiftie Confessions coming out later this month. You can submit your Swiftie Confessions by calling the GFAW hotline at: (205) 693-9160 or emailing your recorded or written confessions to gfaweekend@gmail.com.
Join the Good for a Weekend discussion!